Now in its 40th year, Mariann's School of Dance has been growing ever since with the distinctive energy and spirit of its dancers, teachers and staff. The studio teaches dance as a total art form, developing technical skill and discipline as well as a strong sense of theater, style, musicality and expression.
All classes are taught by a professional faculty with a personal approach to help each student reach their highest potential. Whether students are considering a career in dance, seeking personal fulfillment, or just want to have fun, they are encouraged to develop self-confidence, form lasting friendships, and cultivate an appreciation for the arts.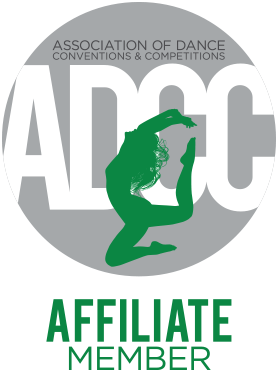 Thank you for your interest in Mariann's School of Dance. If you have any questions about our classes, or would like assistance with class selection or placement for your dancer, please contact us.